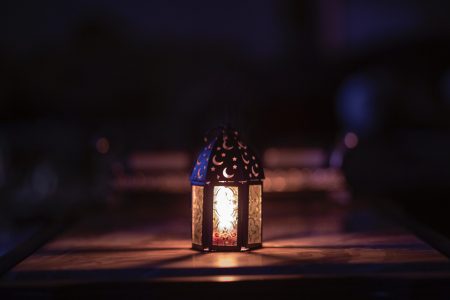 Understanding Islam is an online resource designed to support and facilitate the teaching of Islam at both primary and secondary levels. 
Our bespoke lesson aids cover a series of key topics aimed at the KS1-KS4 Religious Education curriculum. Included for each topic are a unique set of Supplementary Notes for Teachers, Powerpoint presentations as well as Activity Worksheets, and Interactive Quizzes to reinforce student understanding. 
The KS1 and KS2 units are also supported by detailed teaching plans, taking the work out of preparing and structuring lessons.
If you would like to access our library of resources, please contact us.
Understanding Islam provides everything you need to not just teach, but understand the key principles of the Islamic faith and continues to develop informative, appealing, interactive and user-friendly resources for schools. Understanding Islam resources have been designed and researched by a team of highly experienced and specialised RE teachers who are also part of the Ahmadiyya Muslim Women's Association which is part of the worldwide Ahmadiyya Muslim Community. For more information about the Ahmadiyya Muslim Women's Association in the UK, please click here.
For more information about the Ahmadiyya Muslim Community please click here.